Advocacy for abused and neglected children requires teamwork.
We are fortunate to work with foundations, organizations, and companies that share our passion and vision. Together, we are changing lives!
Our Community Partners make a difference in the lives of children through their generous donations to our program. CASA of Ohio Valley includes our community partners in our print and social media campaigns to inform our community which companies are supporting the critical work we do.
For more information on the benefits of becoming a community partner click below.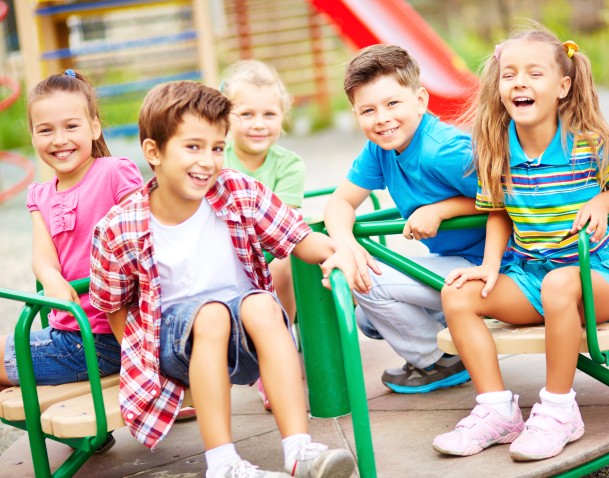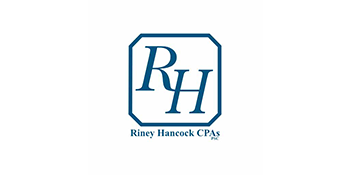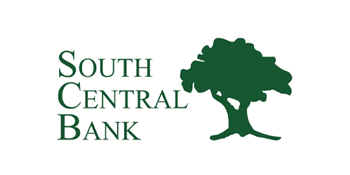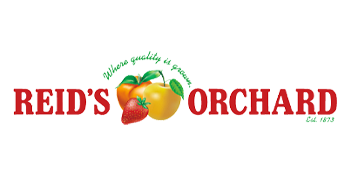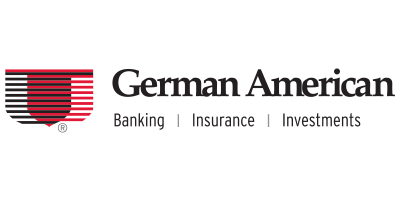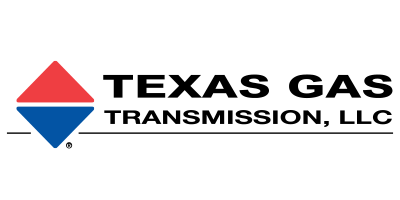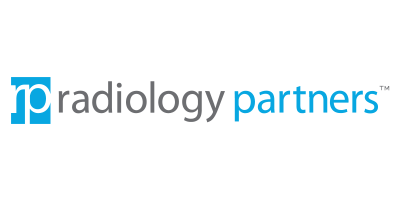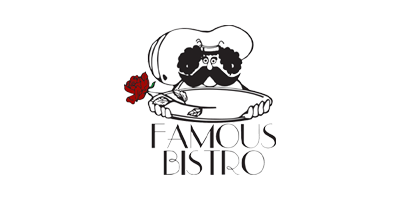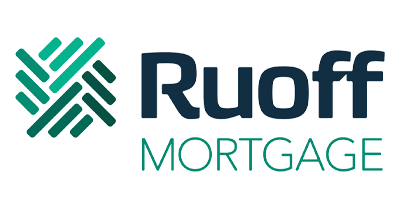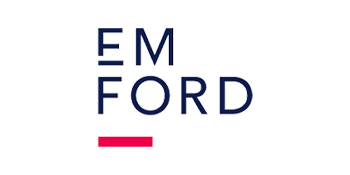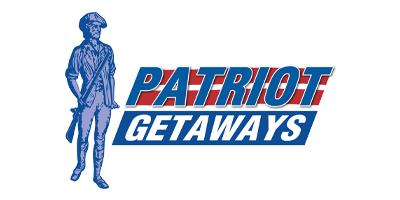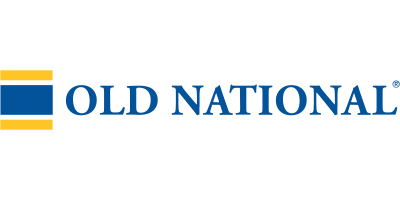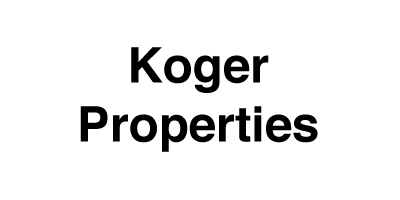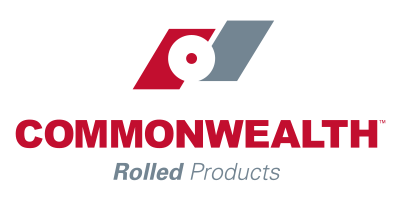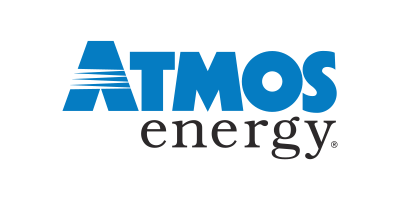 Ready to become a partner?
Become a Community Partner
I am so appreciative of the work CASA puts in on our cases. I shudder to think how these families would be served in your absence.
Local Family Court Attorney
CASA is making a difference in the lives of children in our community. It is an honor to be a part of that work. We are so thankful for the work CASA does.
Local Community Partner