Your gift makes a difference in the life of a child!
A key component of CASA's vision for the children we serve is the opportunity to thrive. The Charlotte's Heart fund was created to provide children who have experienced abuse and neglect the opportunity to thrive through participation in the everyday moments of childhood.
Thank you for helping CASA of Ohio Valley continue the mission to be a voice for the innocent child victims of abuse and neglect in Daviess and McLean County. Together we can make a positive change for the future of our community!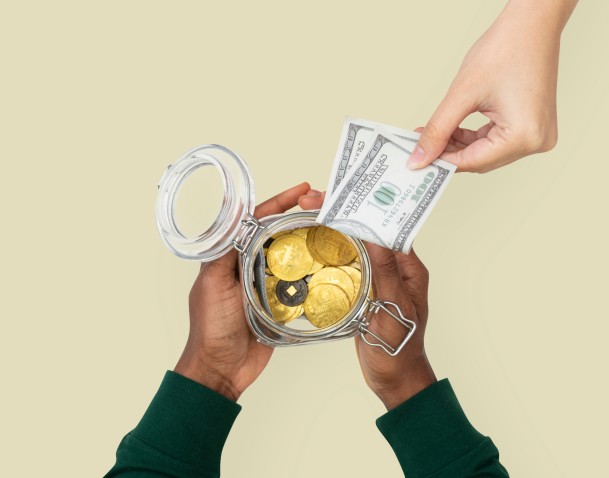 Ready to become a partner?
I am so appreciative of the work CASA puts in on our cases. I shudder to think how these families would be served in your absence.
Local Family Court Attorney
CASA is making a difference in the lives of children in our community. It is an honor to be a part of that work. We are so thankful for the work CASA does.
Local Community Partner